Social Media Marking we can present you as a form of internet marketing which implements many Social Media networks to achieve the marketing communication and branding targets. Social Media Marketing primarily covers activities involving Social Media sharing of content, videos and images for marketing purposes.
Social Media Marketing will market your products on various sites such as Twitter, Facebook, YouTube, Blogs, My Space, Flixster, Instagram, Tumblr, Google+, LinkedIn and many more. These are the SMM platforms making your business, product advertise, promote, and sending traffic to your sites from all over the world. Social media is a great way to drive repeat business and to attract new customers.
Several social media marketing sites will necessitate different techniques, so develop a unique strategy tailored for each platform. The techniques are different from each and every platform therefore we can select which platform is best for your product or business. Becoming a member of these numerous sites you will get the power of these new tools to get succeed in your business. You will access many Social Media Marketing Networks all over the world free of charge. Using these you will get much more thickness to grow your business.
Social media provides marketers a voice and a way to communicate with peers, customers and potential consumers. It personalizes the "brand" and helps you to spread your message in a relaxed and conversational way. You have to be a part of your everyday life in order to keep the momentum and attention you need for your business success in Social Media.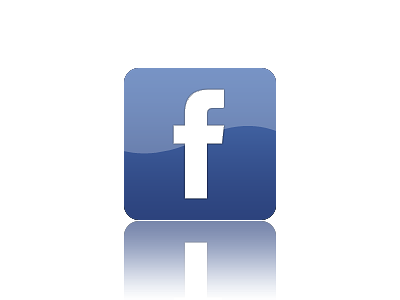 Facebook Marketing
Facebook's casual, friendly atmosphere requires an active social media marketing strategy that begins with making a Facebook Business Fan Page. You will want to pay careful attention to design, as the visual element is a key aspect of the Facebook experience. Social media marketing for business pages revolves around furthering your conversation with audiences by posting industry-related articles, images, videos, etc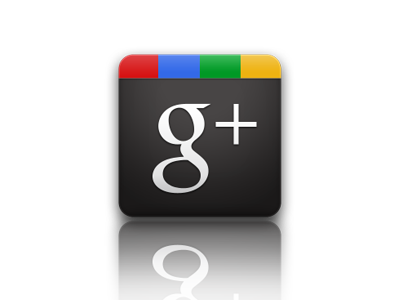 Google+
Google+ is the new Facebook competitor, and it stimulates the same fun, casual atmosphere. On Google+ you can upload and share photos, videos, links, and view all your +1s. Also take advantage of Google+ circles, which allow you to segment your followers into smaller groups, enabling you to share information with some followers while barring others. For example, you might try creating a "super-fan" circle, and share special discounts and exclusive offers only with that group. You can also try hosting video conferences with Hangouts and experiment using the Hangout feature in some fun, creative ways. Some social media marketing ideas: if you're a salon, host a how-to session on how to braid your hair. If you own a local bookstore, try offering author video chats. If you're feeling adventurous, invite your +1s to your Google+ Community. Google+ Communities will allow you to listen into your fan's feedback and input, truly putting the social back into social media.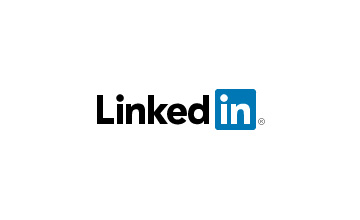 LinkedIn
LinkedIn is one of the more professional social media marketing sites. LinkedIn Groups are a great venue for entering into a professional dialog with people in similar industries and provides a place to share content with like-minded individuals. Encourage customers or clients to give your business a recommendation on your LinkedIn profile. Recommendations makes your business appear more credible and reliable for new customers. Also browse the Questions section of LinkedIn; providing answers help you get established and earns trust.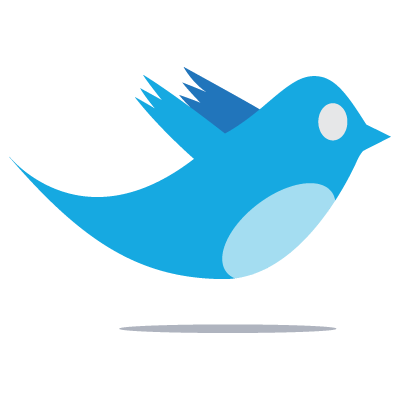 Twitter
Twitter is the social media marketing tool that lets you broadcast your updates across the web. Follow tweeters in your industry or related fields, and you should gain a steady stream of followers in return. Mix up your official-related tweets about specials, discounts, and news updates with some fun and quirky tweets interspersed. Be sure to retweet when a customer has something nice to say about you, and don't forget answer people's questions when possible. Using Twitter as a social media marketing tool revolves around dialog and communication, so be sure to interact as much as possible