Target E-advertising will remain your partner in this quest and it is the leading professional Email marketing company in Sri Lanka & provide the entire A to Z in marketing using e-avenues from concept to creatives, animations, interactive designs to even new product development. Our ever increasing database of over 105,000 registered email accounts, Social Network Advertising & Search Engine Optimization provides a professionally directed exposure to a carefully segmented clientele comprising of various categories.
Target E-Ads, an e-marketing company established in 2007 & it is the latest subsidiary addition to the Ranfer Group.We are a response to a lack of 'focused' marketing services on offer to any organization who wishes to promote there products or services to the general public or to a specific 'Target' market. Our values & beliefs and the very manner we execute our services derive from the concept we have come to define as 'The Target'.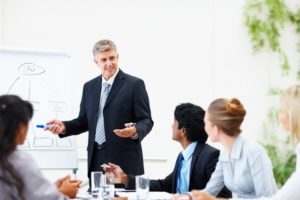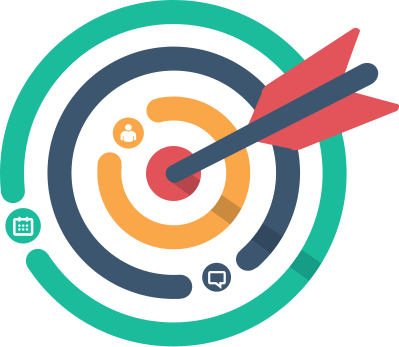 The concept behind 'The Target' is pretty simple, why spend endless amounts of money & effort on your marketing budget just purely to build awareness of your products and/or services, when you can focus your efforts on getting actual responses from your potential 'target' market.
Sure!! Building awareness for your products and/or services initially is important. However, keep in mind the focus here is not just to create strong brand image identity but also to make customers actually respond to your message.
With Target E-Ads you are able to close in on your prospective target market and not only grab their undivided attention, but let them engage in your advertisement so that it allows them to understand your product and/or service better for a fraction of the cost you would spend on other marketing mediums.
We are a Group of Companies which engulfs 14 Companies operating in Sri Lanka as well as Kenya, Malawi and Vietnam. As a corporate body which styles and operates itself in multiple industries & disciplines, the Group enjoys a well-respected position as a forerunner establishment within the Sri Lankan business community. These progressive developments have in turn enhanced the business community's goodwill and image of Ranfer, as an Internationally Recognized Group of Companies. The Company was established in 1985. For information please visit our corporate website www.ranfer.com